The Phoenix-Scottsdale metropolitan area has become an attractive area for young professionals. Here are six of the best neighborhoods for young people with up-and-coming careers who plan to move to the area:
1. Arcadia
Located between Phoenix and Scottsdale, Arcadia is a highly sought after place to live, especially for those who may not want the urban feel of close-in neighborhoods in the metro area. Arcadia is picturesque with citrus groves and beautiful vistas, but also pleasantly suburban with its excellent schools and easy access to Echo Canyon Recreation Area. Many residents describe it as just far enough from downtown.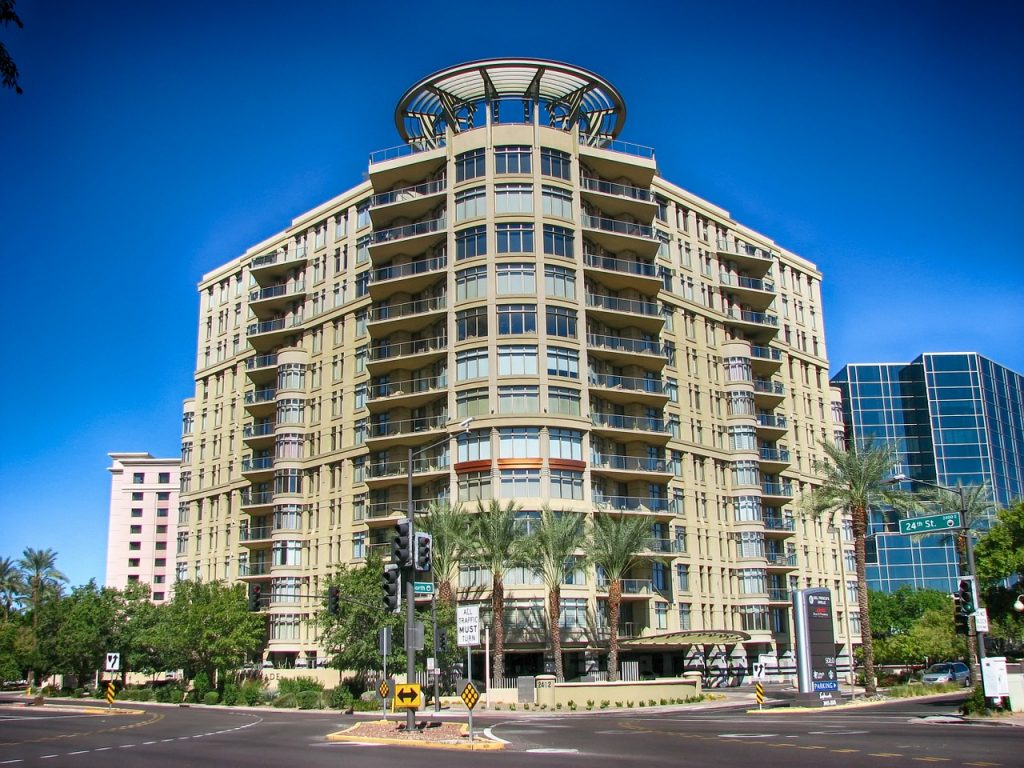 2. Central Phoenix (CenPho)
For those more interest in a hip, urban lifestyle, Central Phoenix has a lot to offer newcomers to the city, including vibrant nightlife and art and culture. Many of the city's parks and museums are located in this area as well, in addition to the state capitol and many government offices. Residents here never lack things to do whether it's exploring popular restaurants, attending events at Comerica Theatre, or going to see an exhibit at the Arizona Capitol Museum.
3. Paradise Valley
Located north of Scottsdale, Paradise Valley is a larger neighborhood that encompasses two golf courses and some parks and green spaces. Ideal for those who enjoy luxury and the outdoors, Paradise Valley enjoys an excellent view of Phoenix Mountains Preserve, particularly Piestewa Peak. Paradise Valley is home to plentiful shopping, including upscale Paradise Valley Mall, and popular dining opportunities as well.
4. Old Town Scottsdale
For a neighbor that's slightly urbaner, Old Town Scottsdale has more history and character than the younger suburbs that surround it. The neighborhood has an excellent school system as well as a reputation for being in a highly livable city that sometimes finds itself on Best-Of lists. Old Town includes the Entertainment District, making it the perfect location for spending Friday nights out with friends. Plus Old Town has some great coffee spots for networking or getting some work done away from the office.
5. Downtown Phoenix
Located just east of Central Phoenix, the downtown area has easy access to light rail and is considered very walkable for those wanting to live where they work. The financial district is located in this area, making it a haven for professionals of all ages, especially those who want to commute on foot or by bike. Margaret T. Hance Park bounds the neighbor to the north and is a popular place to visit on the weekends, along with the Children's Museum of Phoenix.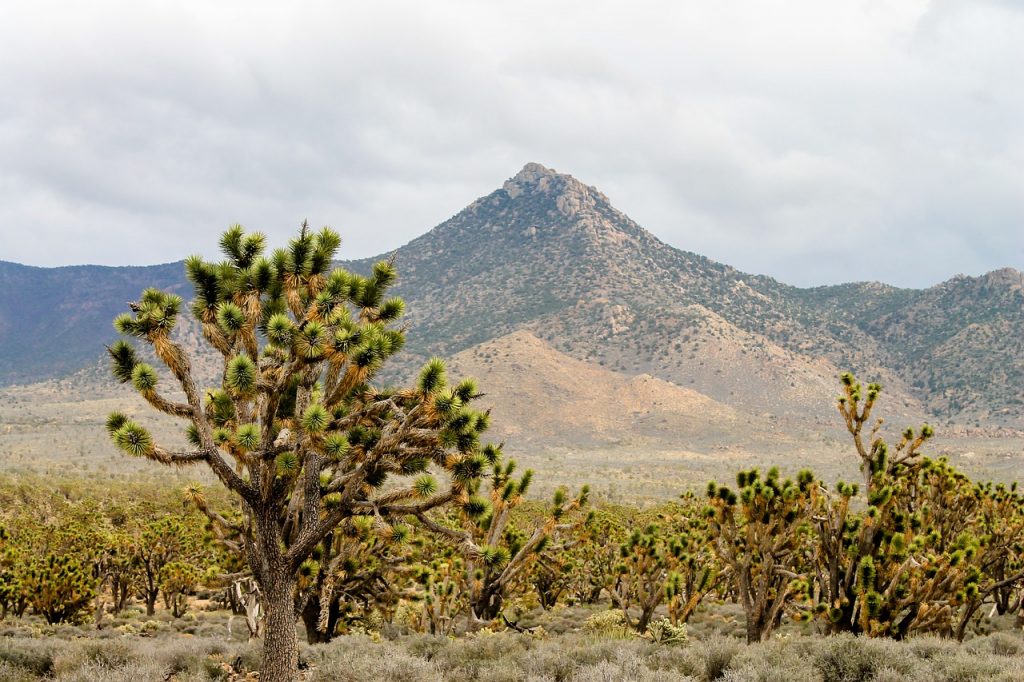 6. Tempe
Located across the Salt River and south of Scottsdale, Tempe is the location of Arizona State – Tempe Campus, giving the neighborhood the appeal of the college town, including plenty to do on weekends and a younger crowd at bars and events. The picturesque waterfront along tempe Town Lake is an important neighborhood feature as well. For those who enjoy architecture that is more eclectic and less uniform, Tempe will be a definite favorite.
Runners-up to these top neighborhoods include Chandler, Sunnyside, and Glendale.