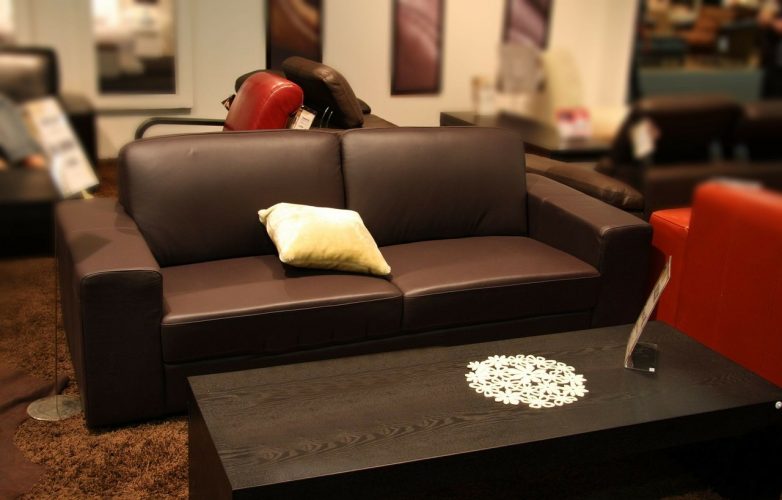 One of the biggest frustrations associated with moving is in handling your furniture. This can be especially stressful if you don't have additional help. You want to get these items moved or stored as efficiently as possible, but, at the same time, you don't want to risk damaging anything. Here are a few simple tips to help you ensure your furniture makes it to its final destination undamaged.
Measure Twice, Move Once
This apartment moving company says most important thing you will need to do is to measure everything. This means measuring all of the dimensions of each item of furniture you plan to move and writing down the accurate measurements for future reference. Whether you're moving into your new place or a storage unit, you will also need to measure the widths and heights of the doorways, as well as the dimensions of the rooms. Don't forget to measure staircase dimensions as well.
Clean the Upholstery
Even if you don't realize it, upholstery collects dust and debris all of the time. It gathers food particles, as well as other contaminants, through regular use. Cleaning it with a high-quality steam cleaner and carpet shampoo can get it looking like new. Additionally, that will keep mold and mildew from forming in the upholstery, while the item is in storage.
Wrapping Your Furniture
The second most important part of preparing your furniture for a move is to wrap it up. This goes for tables, chairs, sofas, and anything else. If you don't think that upholstered furniture needs to be wrapped, think again. Even if there are no exposed wooden surfaces to protect, the upholstery can be damaged by some elements. It may rain on the day of your move, or there may be flooding in your storage unit. For this reason, it's a good idea to wrap each item up with moving blankets, covering as much of the item as possible.
Buy Some Shrink Wrap
Once you have the item covered with blankets, tightly wrap the item in industrial strength plastic wrap. Wrap your furniture as tightly as you can, securing it under several layers of the wrap. This type of plastic wrap, otherwise called shrink wrap, is typically sold in large rolls, so one roll should be enough to wrap up all of your furniture. In addition to holding the blankets in place, this will keep dirt, rodents, and insects from getting at your upholstery.
Make Use of Furniture Sliders
You can buy furniture sliders if you prefer, but it may be cheaper to create your own. All you need is a moving blanket and a few Frisbees or the covers from plastic containers. The plastic covers or Frisbees can be placed on the floor with the blanket forming a barrier between the floor and the furniture. In this way, your upholstered furniture can be moved without damaging the floor or doorways. Additionally, this will prevent the upholstery from gathering dirt and grime from the floor.
Keeping your furniture in the best possible condition takes some planning and the physical preparing of each item. This is especially true for upholstered items that can become stained or torn, if not properly wrapped. Spending the extra time to clean and wrap your furniture will be worth it in the long run.